Magnetic Resonance in a Cordubensis Perspective:
New developments in NMR

September 5th - 7th, 2011
Alta Gracia, Córdoba, Argentina
MAP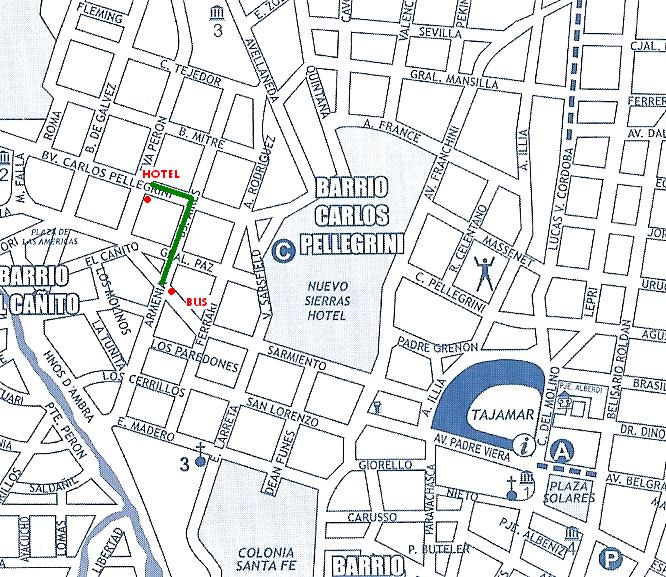 IF YOU HAVE ANY QUESTIONS, PLEASE DO NOT HESITATE TO CONTACT US
Download ABSTRACT BOOK
The registration fee is of ARS 100 and must be paid upon arrival to the conference.
The conference is intended to bring together specialists working on the field of Nuclear Magnetic Resonance. Graduate students and advance undergraduate students are encouraged to apply, limited funds will be available to cover living expenses for students. Three tutorials will be given for advanced students during the last day of the conference. The working languages of the conference will be English (mostly), and Spanish.
Abstract and Registration:
NEW DEADLINE: August 9 th
Authors are invited to submit their abstract online from May 11st to August 9th. Registration will be open until August 9th.
Sponsors
Organizing Commitee
Rodolfo H. Acosta racosta@famaf.unc.edu.ar
Gustavo A. Monti monti@famaf.unc.edu.ar
Karina Chattah chattah@famaf.unc.edu.ar
Gloria Bonetto gloriamb@dqo.fcq.unc.edu.ar